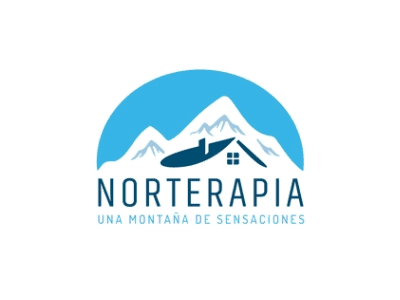 The idea of developing Norterapia began many years ago, the result of something as beautiful as the dream of a man from Madrid by birth, but from Palencia by heart. I discovered the wonders of the north of Palencia since I was a child, as my mother was from Palencia. Escaping from Madrid to the mountains was a joy, discovering new treasures every day.
Tours provided byNorterapia
Jornada de día completo donde podrás disfrutar de lleno de la riqueza natural de la Montaña Palentina. El punto central de la salida gira en torno a la formación y conocimiento sobre una especie como es el lobo, su hábitat y comportamiento. Conocimiento de los valores naturales (interpretación de los indicios de lobos y de otros carnívoros y herbívoros, observación de aves forestales, paisaje, geología, identificación de flora y usos humanos de las plantas, etc.)
A full day where you can fully enjoy the natural wealth of the Palencia Mountains. The main focus of the outing is on training and knowledge about a species such as the wolf, its habitat and behaviour. Knowledge of the natural values (interpretation of the signs of wolves and other carnivores and herbivores, observation of forest birds, landscape, geology, identification of flora and human uses of plants, etc.).
Responsible: Asociación empresarial de agencias receptivas turísticas de Cantabria, for the purpose of sending publications and commercial mailings. The legitimacy is thanks to your consent. Recipients: your data is hosted on our servers in the European Union. You can exercise your rights of Access, Rectification, Limitation or Deletion of your data at [email protected]