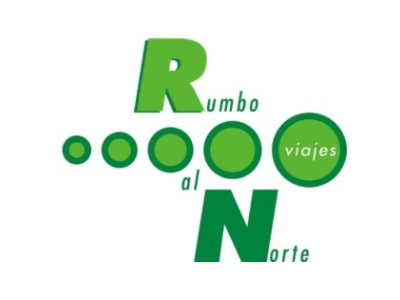 All these last years we have been elaborating programmes for groups, tailor-made trips, tours (not only in Cantabria but also in other destinations, especially in the North of Spain), offering quality services for the wellbeing and satisfaction of your clients. Our main task is the organisation of group trips, managing all types of services such as official guides and accompanying persons, lunches, entrance fees to monuments, activities, etc.
Tours provided byRumbo al norte
CANTABRIA "CLASICO" 4 noches
Ofrecido por Rumbo al norte
Una estancia en Cantabria de 5 días / 4 noches. El "Clásico" de nuestros programas para grupos. Si venís en autocar, nuestras guías os harán descubrir los imprescindibles de nuestra tierruca. Los lugares más emblemáticos de la región. Nuestro patrimonio artístico, histórico, pueblos con encanto, cuevas, naturaleza. No os conforméis con una estancia de 4 noches; consultar nuestros programas.
Estancia para grupos 5 dias / 4 noches
Contact withRumbo al norte
Responsible: Asociación empresarial de agencias receptivas turísticas de Cantabria, for the purpose of sending publications and commercial mailings. The legitimacy is thanks to your consent. Recipients: your data is hosted on our servers in the European Union. You can exercise your rights of Access, Rectification, Limitation or Deletion of your data at [email protected]